Guide to Jewish

End-of-Life
Planning
Taking steps to prepare end-of-life documents, including estate plans and Jewish wills, can provide invaluable peace of mind for both you and your family.
Gift a Bequest in Your End-of-Life Plans
Taking steps to prepare end-of-life documents, including estate plans and Jewish wills, can provide invaluable peace of mind for both you and your family.
Wondering what's included in Jewish end of life planning, and why is end of life planning important? These step-by-step guides on preparing essential end-of-life documents can unlock tranquility for your family's future.
Planning for the end of life is a task that many of us prefer to avoid, but its significance cannot be understated. It's about creating peace of mind, providing clear directives, and ensuring that your legacy and wishes are honored as you intend.

By proactively creating these documents, you ensure that your wishes are clearly articulated, preventing future conflicts or confusion. Furthermore, it provides an opportunity to reflect upon and communicate your values, moral legacy, and wishes for your family's future.

By facing the future with preparation and mindfulness, you're building a legacy of care, foresight, and love for those who matter most in your life.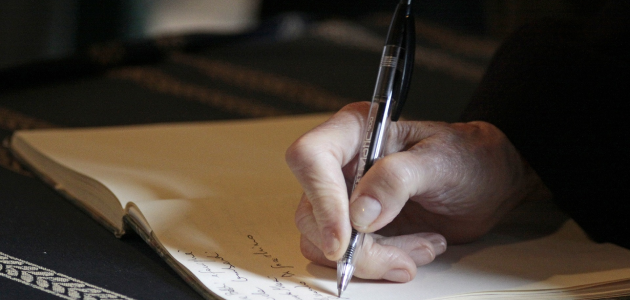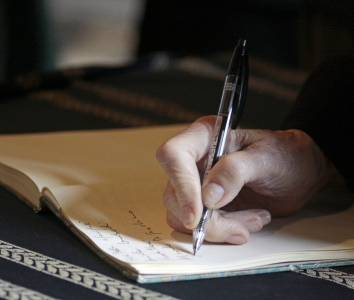 When is the Time to Make an Estate Plan?
Thinking about leaving instructions for loved ones?
It's a good idea to prepare estate planning documents like a will and advance health directives even when you're young. Overcoming the difficulties involved and taking steps to plan your estate gives you control over decisions made post-death, such as what will happen to your assets, so you'll feel at ease knowing that plans are in place no matter what happens to you, and that your wishes will be carried out as you would have liked.
In this guide:
5 reasons people don't make estate plans (and if these reasons apply to you)
5 life scenarios that prompt people to pursue estate planning
The 3 places your money and assets can go after death
FAQs about estate planning, with clear answers provided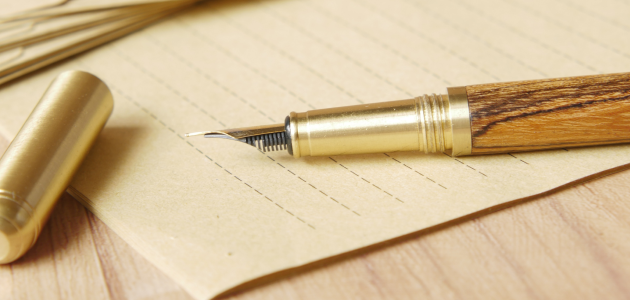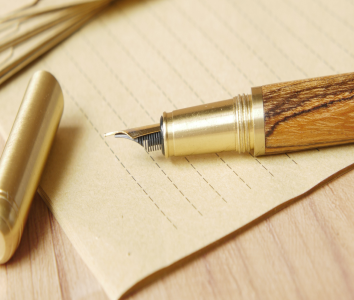 Guide to Writing a Jewish Will
Easy-to-follow instructions on writing a Jewish and legal will
Writing a will without an attorney is doable for many people, even when you're preparing estate planning documents that comply with both Jewish law and civil law. With a little bit of guidance and sample templates to follow, you may find writing your will a surprisingly easy task. Even more, you'll find that this chore is more meaningful than you would have thought, as it pushes you to contemplate Jewish thoughts about posterity and purpose.
In this guide:
Checklist to writing a legal will (conforms to both civil and halachic Jewish standards)
Sample Jewish will template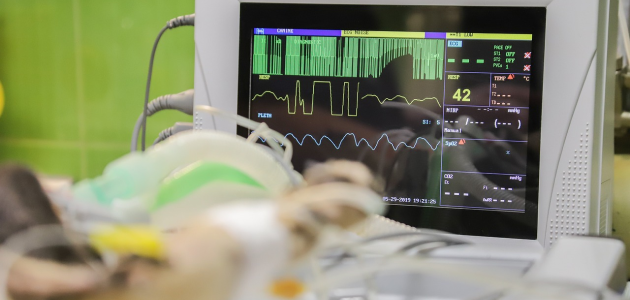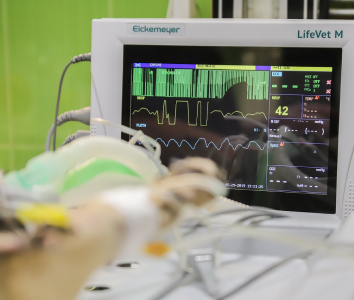 Learn about this essential component of a Jewish Will 
Writing an advance directive will, also known as a halachic living will, is a crucial component of a Jewish will. It provides medical care instructions to ensures that one's healthcare wishes be followed according to Jewish law in case of incapacity or emergency. In addition to medical instructions, an advance directive designates a healthcare proxy and includes directives regarding post-death customs and rituals based on Jewish traditions
In this guide:
Why having an advance directive is so important
Steps to preparing an advance directive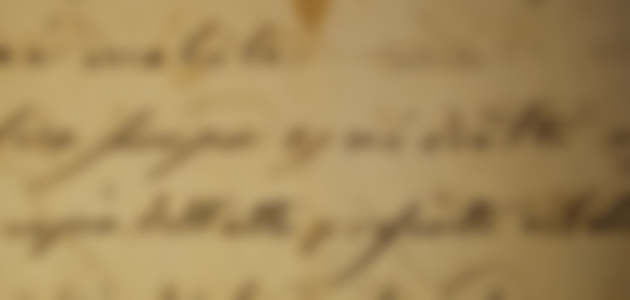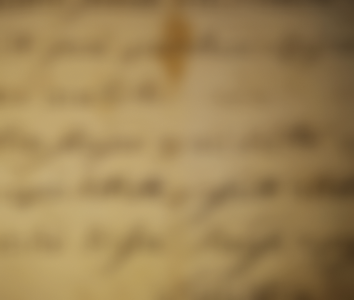 Writing a Jewish Ethical Will
Guide to conveying your values for future generations
Writing a Jewish ethical will, also known as a Tzava'ah, allows you to convey your values, wisdom, and personal story for future generations. These wills serve as a meaningful memorialization of your legacy, offering guidance and inspiration to your loved ones. Your ethical will has the potential to leave a lasting mark on the world, embodying the spirit of Jewish heritage and bringing comfort and guidance to future generations.
In this guide:
Historical examples of Jewish ethical wills
Guidance on which of your values a Jewish ethical will should convey
Preparing for the Future: The Importance of Estate Planning
Whether you're young or old, single or married, wealthy or not, estate planning is an essential step in ensuring that your wishes are carried out and your loved ones are protected after you're gone. It might feel daunting, or even morbid, but putting in the time and effort to create a well-thought-out estate plan can provide immense peace of mind for both you and your family. Here are some practical suggestions on how to prepare for this significant step, both mentally and practically
Mindset Matters

Before we delve into the practical steps, it's important to establish the right mindset. Talking about death and end-of-life arrangements can be uncomfortable, but it's an inevitability we all must face. Rather than dwelling on the morbid aspect, view estate planning as an act of love and a way to ensure your family's wellbeing and your legacy in the future..

Seek Professional Help

One practical step to start with is to consult a professional. Estate planning can be a complex process that involves understanding intricate legal and financial matters. An estate planning attorney or financial advisor can provide expert advice tailored to your personal situation and state law. They can also help ensure that your estate plan is comprehensive and legally enforceable

Start with a Simple Will

RAt the heart of most estate plans is a will. This document stipulates how you'd like your assets distributed after your death. It also appoints a legal guardian for any minor children and names an executor who'll carry out your wishes. Starting with a will can make the whole process feel more manageable

Think about End-of-Life Care


An essential part of estate planning is considering your preferences for end-of-life care. This may involve drafting a living will or healthcare directive, which outlines your desires for medical intervention if you become incapable of making decisions. You might also need a durable power of attorney for healthcare, authorizing someone to make medical decisions on your behalf.

Don't Forget about Finances


A durable financial power of attorney is a document that appoints someone to manage your finances if you're unable to do so. Additionally, depending on your situation, you may want to set up a trust. This legal arrangement can help avoid probate, manage estate taxes, and provide for family members with specific needs.

Regular Reviews


Once you've set up your estate plan, don't just set it and forget it. Life changes—births, deaths, marriages, divorces—can affect your initial intentions. Regularly reviewing and updating your documents ensures they continue to align with your wishes.

Open Communication


Finally, consider having a conversation with your loved ones about your estate plan. It can be a tough talk to have, but it can help prevent misunderstandings or disputes down the line. Sharing your decisions helps your family understand your intentions and can provide them comfort during a challenging time.

End-of-life planning is a necessary step in life that offers a way to protect yourself, your loved ones, and your legacy. It may feel overwhelming, but remember—you're not alone. Professional help is available, and taking it step by step can make the process more manageable. In the end, your future self and your loved ones will be thankful for the time and effort you put into planning today.

RMBH Charities offers programs that assist family members in bringing merit to departed loved ones, such as their Kaddish and learning program. All charity that is donated to RMBH Charities supports worthy causes such as the poor in Israel, impoverished families, and special needs children. Leaving a legacy gift to Rebbe Meir Baal Haness charities is another wonderful way to keep your connection to a loved one who dies, or to ensure a lasting legacy as merit for yourself.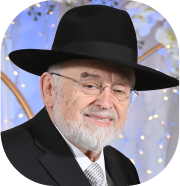 Rabbi Shmuel Rottenberg
Director of Legacy & Planned Giving
Let's Discuss Your Options